On February 21, 2021, a cross-country skiing competition for the "Cup of Diplomatic Missions 2021" was held in Kyiv, in which employees of our company took part. The main goals and objectives of these competitions were:
popularization of cross-country skiing, mass sports and a healthy lifestyle in Kyiv and Ukraine;
development of friendly relations between diplomatic missions of foreign states in Kyiv with domestic and international organizations and enterprises.
The organization and management of the competition was carried out by the Organizing Committee, represented by the Public Organization "Ukrainian Mountain Ski Club", with the support of the Kyiv City State Administration and the Kyiv National Polytechnic Institute.
The competition was attended by teams and representatives of embassies and diplomatic missions of foreign states located in the city of Kyiv, domestic and international companies. Among the participants were representatives of our enterprise Kyiv Crane Machinery Plant LLC. Our factory athletes competed in the Masters category, at a distance of 6 kilometers in a classic style of movement. Participants were asked to overcome 4 laps of 1.5 km on a specially prepared track.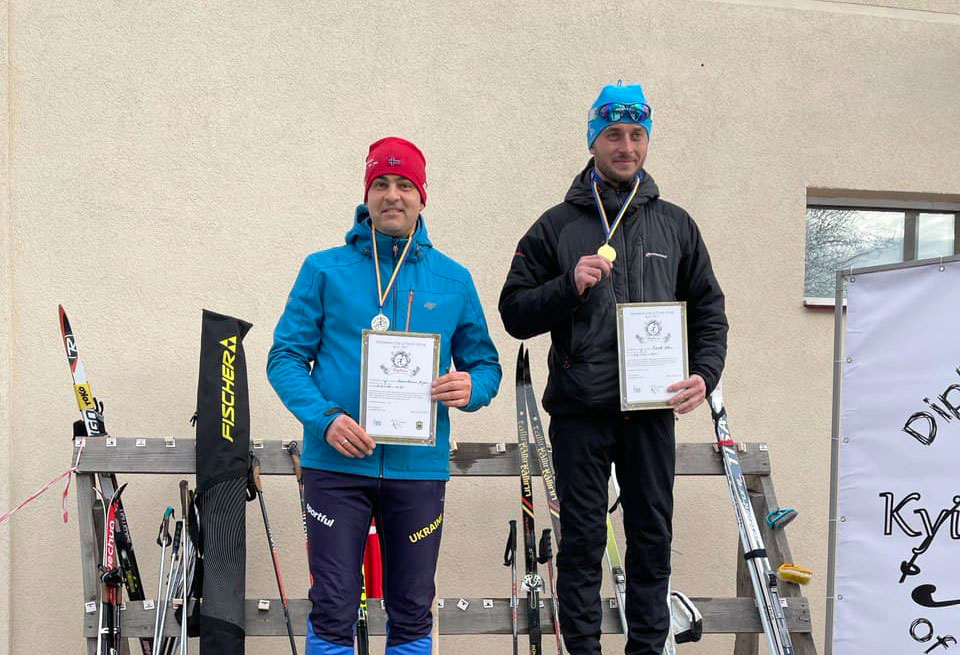 The fight turned out to be very interesting. A representative of our company was also among the winners! Decent 2nd place! Congratulations to the winners and all the participants of the competition! Special thanks to the organizers of the competition for invitations to take part in them, for valuable prizes and gifts, for positive emotions and excellent mood!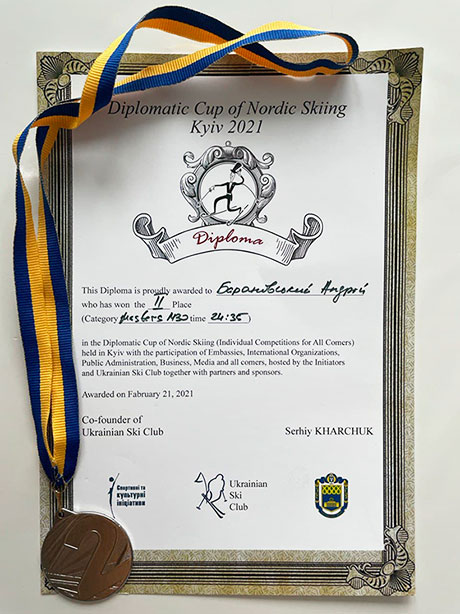 Kyiv Crane Machinery Plant LLC gladly supports the development and strengthening of sports traditions! We always try to be among the winners!!!