PODEM AD is by far the largest European manufacturer of electric wire rope hoists and crane components. Throughout its history, the company has shipped about 2 million pieces of lifting equipment components around the world. Having produced rope hoists for over sixty years, the PODEM brand has become one of the most famous in the world.
At the PODEM plant, the most modern innovative technologies and industrial equipment are used to guarantee the high quality of the parts and components produced in accordance with the rules of the European Union. Our own design developments are quickly integrated into production, which allows us to quickly respond to the wishes of customers.
An experienced team of design engineers successfully works to ensure that PODEM products are fully consistent with market standards and customer needs. The entire team of the company works to ensure that end users receive the most reliable cranes and components at the best price. In addition, thanks to the reliable and proven design, the manufactured products receive additional safety, reliability and longer service cycles.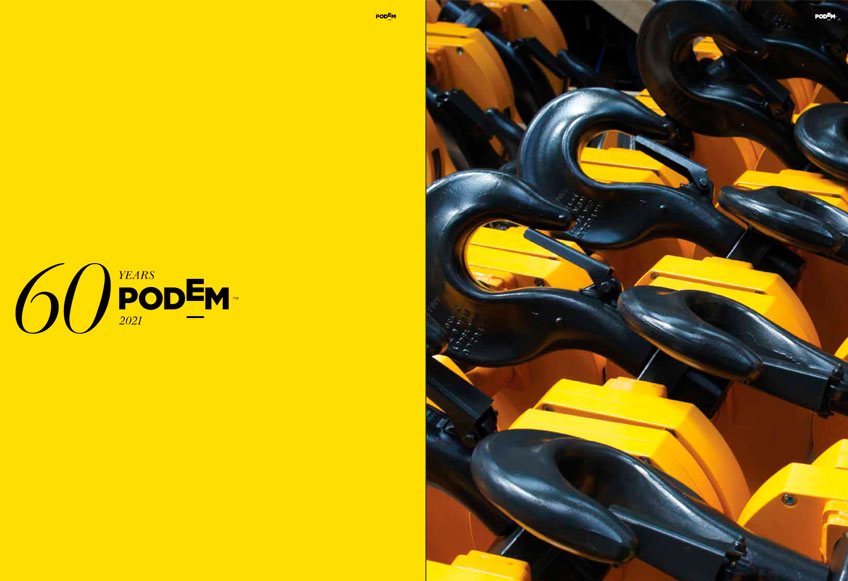 PODEM products are known worldwide as one of the most reliable in the crane industry. It is worth noting that the increased requirements for materials and quality control, along with the use of modern testing technologies, play a very important role. All products undergo many internal tests before being packaged and dispatched to customers.
PODEM's successful smooth operation is also aided by a rigorous process of evaluating and selecting suppliers, which are reputable and certified companies. Careful monitoring and contact with them maintains stable partnerships and provides a better understanding of technical requirements.
Reliability, technology relevance, competitive prices and constant development - these are the main criteria by which the famous PODEM company chooses its suppliers and distributors. It is pleasant to note that the Kyiv Crane Machinery Plant LLC has been the only official partner of PODEM AD in Ukraine for more than 10 years.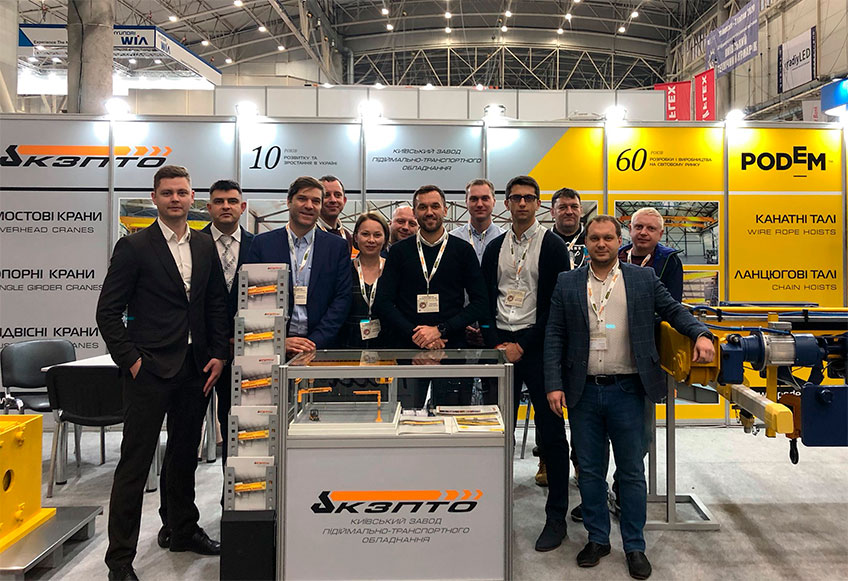 We would like to inform all our customers and partners about the release of the updated catalog of wire rope hoists PODEM-2021. The new catalog contains new solutions, standard types of hoists, their technical parameters and performance characteristics.
We are sure that the updated catalog will be very useful for design institutes, relevant technical services of customers and leading specialists involved in the operation of crane equipment. This catalog is published on our website and is available for download.